---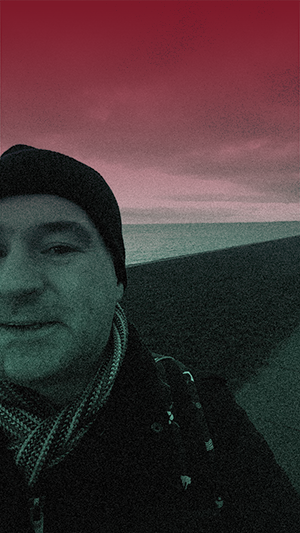 Hi folks,
first time to have the chance to introduce myself to a worldwide crowd of musicians. I´m a singer and songwriter since my youth. I never had musical education and do my playing on my own. Surley,  as a vocalist I started singing in the age of 13 in a choir. After 4 years singing bass and tenor voice (because there were hardly men singing) there was an offer to sing in a band as a lead singer.
Yeah. What should I say. Great time. We called ourself "Swoll". Normally written with a backslash inside the O ( to have something feeling scandinavian). The music type was a rock thing: 2 guitars, a bass player, drums and keys. I wrote the lyrics. All titles in English, but if I read those lyrics now I don´t know what I wanted to say. But in those times I do  also choral things in songs as I do now. My favourite musican was always Freddie Mercury of Queen. I know that noone can reach him and I never tried to be like him, but the quires of queen are stayin alive in me.
After leaving this band there was a time of doing other stuff, like going to university, falling in earthly love and consequently got married, making children and find a job I know I could do till the end of my life. All was perfect…
At this time I was forced to move house and bought a home near the north sea. Living not more than 4 weeks there a neighbour was standing at my door asking me to join a band playing guitar. I was never a guitar player before. This instrument was a thing I played between terms of studying for building engineer, but I said: "Yes"
Then I was back in music. There was no long time I do the vocals and formed this band newly called "BIK", Band im Keller.Therefore we changed members. Playing and writing country, rock and pop songs, as before with two guitars, one bass player, drums and keys. In this band we were all equal. Everbody could write songs, and we give us the device to respect ourselves and everbody had the same oppertunity to say his way to finish a song. Until now I don´t know which genres we played. We played for three years together and then we loose ourselves and split. Furthermore I had a bad accidend. A car hit me in Octobre 2016 by doing motorcycling.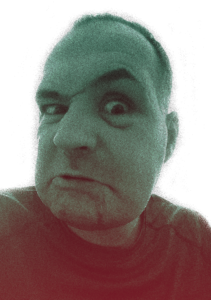 To do vocals for this song is the first work finding back to music after a long time of getting back into live because I was (in perticular my head) badly injured. I will thank Elmentraudt to give me a chance to do vocals on "wistful in Dm" even I know I´m not the old one as before. I hope all of you may enjoy this song and give my friend Jens respect. Thanx a lot. You are an outstanding musician…
If you want that I should do vocals for you, you can reach me: uwe.evering@gmx.de.
I like do singing in native language but if you want I would sing in english, french or netherland. I stay tuned for your wishes by spreading my heart all over the land.
Sincerly
Uwe
---
appearing on the following elmentraudt tracks: